We Have A New Location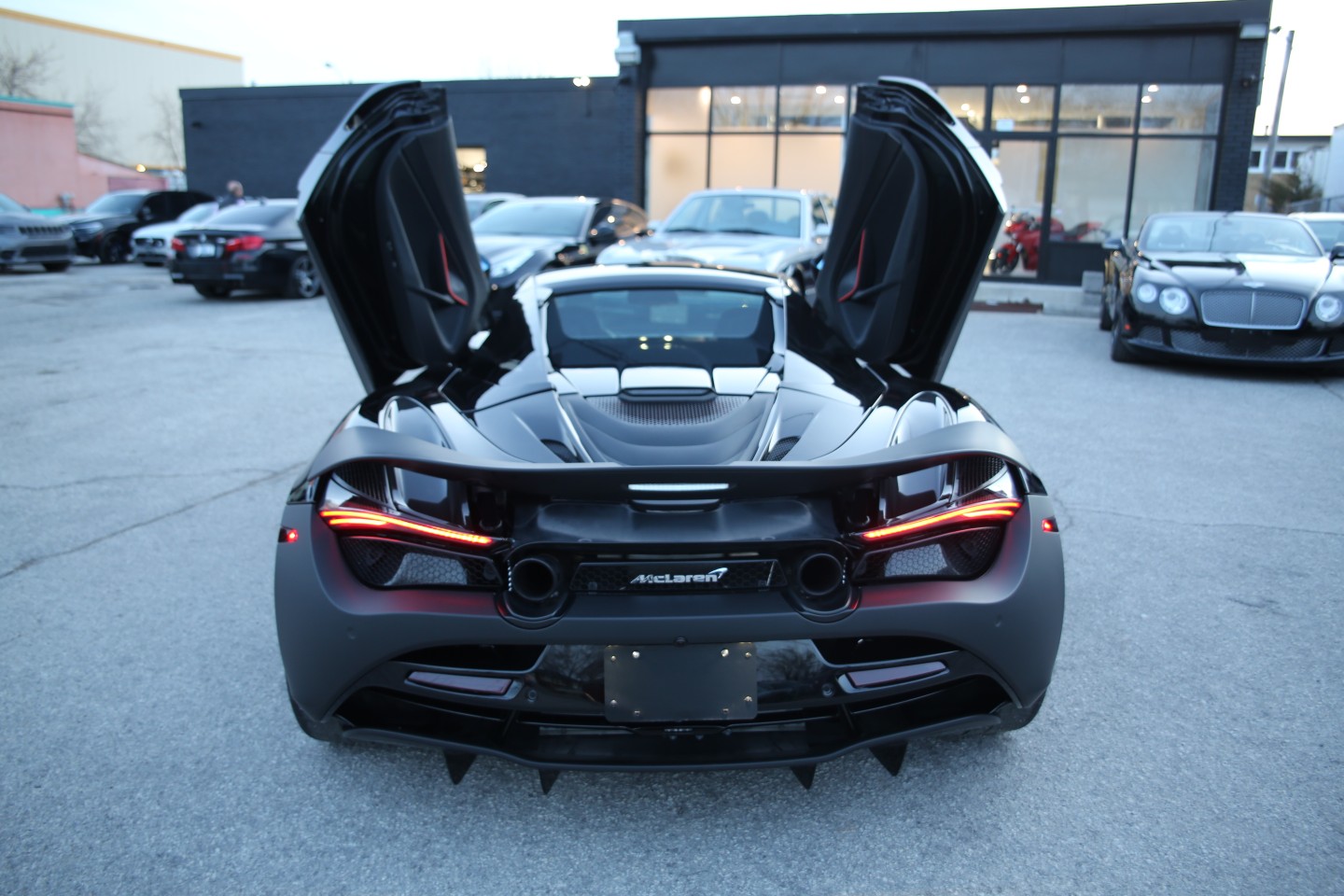 We are pleased to announce the grand opening of Vehicle Direct Group. It's been an unusual few years, but it's time to thaw out the snow and bring back the excitement. We have officially moved to a new location (1072 Islington Ave, Etobicoke, ON M8Z 4R6) with some fantastic new inventory. With spring just around the corner, it's time to get some fun back in your life and hit the streets with style. Thank you for sticking with us for all these years, and know that this wouldn't have been possible without your love and support. Now, let's make new memories and set things off the right way.
Same Boutique Service:
At VDG, we have access to exotic cars typically not listed on platforms like Autotrader. In addition, we can procure and broker deals for customers looking to sell their vehicles privately. We offer leasing, financing, and consignment with complete package services ranging from pickup/dropoff to fully scheduled detailing and maintenance. VDG has access to auctions in the US, Canada, and international markets for expert import and export advice.
New Paid Referrals Program:
We will give out paid referrals if you have someone interested in our inventory or would like to list their car with us. All good relationships are built on trust, and your network can become your net worth. Please speak to me and learn more about this unique opportunity.